COVID-19 Notice: Cazenovia Community Preschool's protocols mirror the Cazenovia Central School District's policies which can be found
here.
Welcome to Cazenovia Community Preschool (CCP)
At the heart of Cazenovia Community Preschool (CCP), our mission is to provide a well-rounded and nurturing learning experience for children of Cazenovia and surrounding areas, regardless of income or ability, with the goal of supporting the full development of each child's potential. The programs' curriculum emphasize language, cognitive, social, physical, emotional and creative development.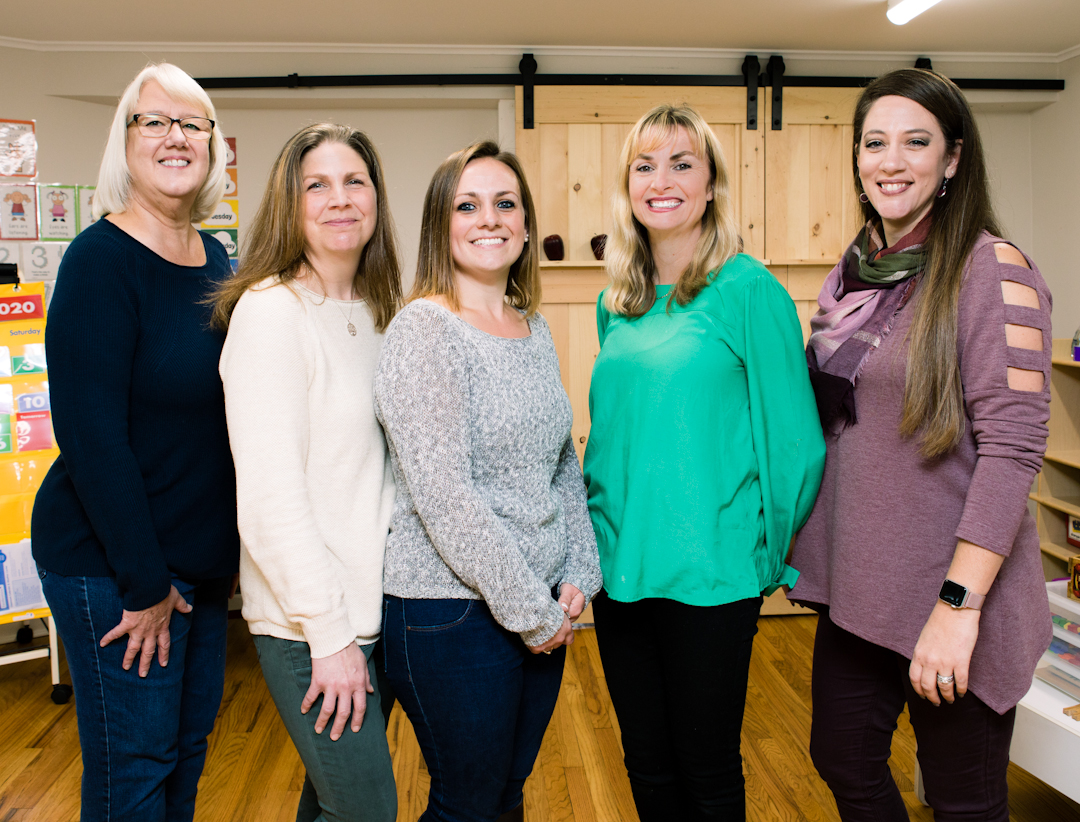 Our dedicated, experienced and highly-educated teachers are what makes CCP so special. Both Kindergarten-readiness classes have one lead teacher with a Master's degree in Education, plus one teaching assistant.

Truck or Treat
Sunday, October 31
2:00 - 5:00PM
Fenner Road Sports Complex
2350 Fenner Rd. Cazenovia, NY
- "Truck" or Treating, Halloween Crafts, - Games & More
- Heavy Equipment on Display
- Costumes Encouraged, but 100% Optional.
- Local Food Trucks Stockyard BBQ will have food available for purchase
All proceeds benefit CCP's tuition assistance program.